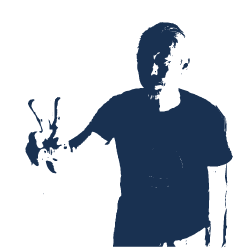 Established in 1990 in Berkeley, California.

Harvest Land specializes in custom screen printing and graphic designing.
We are based in Berkeley, California and have committed to provide high quality service to clients throughout the Bay Area and beyond.
Our clients are Restaurants, Schools, Shops, NPO, Companies, and many individual customers.
Quality Service

Friendly Customer Support

Long-lasting Relationship
Please feel free to contact us.
***
Harvest Land
729 Heinz Ave. #8
Berkeley, CA 94710
510-540-4815
studio@harvestland.net
*** *** *** *** *** *** *** ***